About the course
Rishad has helped thousand of people worldwide to live life with joy and attract what they desired.
In his full course "Unleash Your Infinite Potential" he help us achieving exactly that.
This free mini-course is the the preview of the first chapter of that course where already we discover how to get rid of limitations in our life that are preventing us to live at our full potential.
This mini-course is not just an overview, it's packed with life lessons that will change how you see yourself and other, for the better.
What can the course do for you?
Live Free, with Joy and Purpose

You will live in the flow and attract all you want.

You will overcome obstacles with ease and awareness.

You will no longer be held back by fear but by fullness and joy with love.

Achieve your life goals, if fact, attract them and see them come true.
Course Curriculum
Available in days

days after you enroll

Welcome
Available in days

days after you enroll

Mini course: Unleash Your Infinite Potential
Available in days

days after you enroll

Your Infinite Potential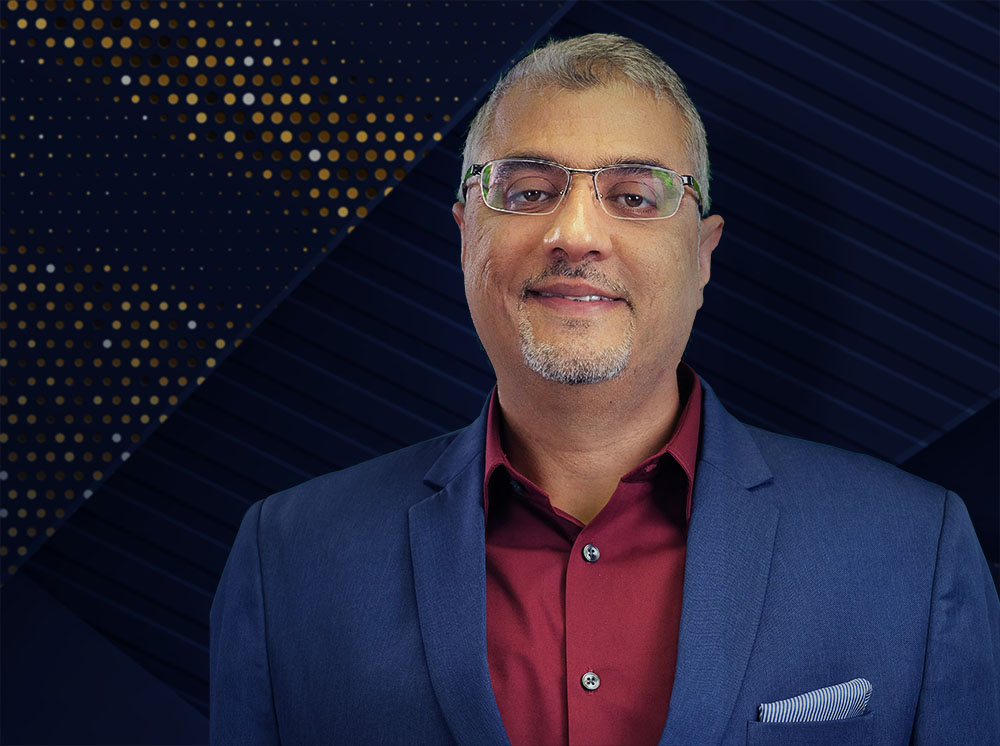 Rishad Ahmed brings a wealth of life experience and coaching experience to you. He has coached and mentored thousands of people across 5 continents on how to live a fulfilled life. He has been an instructor, mentor and coach to highly successful people and experts in a variety of fields. He has traveled worldwide and has spent many years with spiritual masters, mentors and personal development experts and has perfected his craft, firstly on himself and then to thousands of others around him. He is a successful entrepreneur, published author, keynote speaker, loving father and husband. 
What do they say about Rishad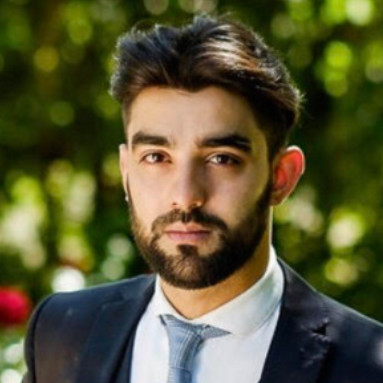 I went on a four day coaching journey with Rishad that I can only explain through the metaphor of a symphony. The first three days unravelled unique themes that all came together, culminating in a major breakthrough on our last day together. Rishad was instrumental in helping me reach my breakthrough and I highly recommend contacting him to help you reach yours.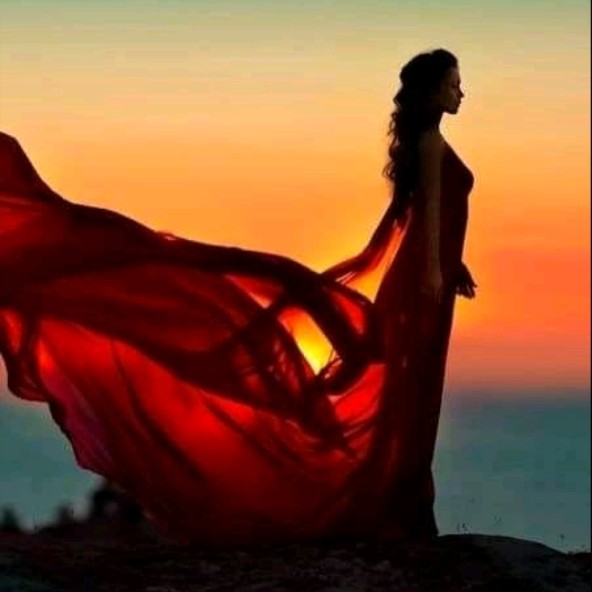 Rishad Ahmed is an exceptional life coach, mentor and leader. His magnetic personality is contagious. He is knowledgeable, inspiring and motivating.
He is an excellent listener and observer, almost zen like in his approach to tailoring to your individual needs.
The meditations he shares and advises will energize you to go beyond your core beliefs and maximize to reach your full potential.
His feedback is easy to receive, leaving one wanting more.
He is more than a mentor. I cannot say enough about Rishad and how blessed my life has been working with him.
I highly recommend Rishad as a life coach, mentor, leader and friend. Your life will be changed.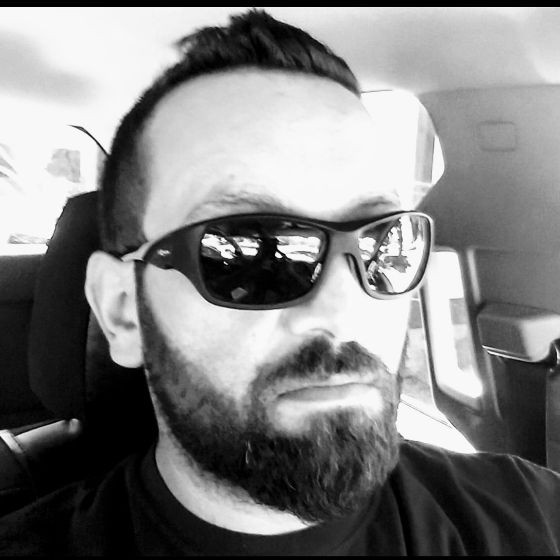 Rishad Ahmed is an amazing mentor with many years of experience and wisdom. Rishad always knew what was best for me and always guided me to the right direction and he was right.
With his authentic and genuine personality, it is always a pleasure to have him on my side.
I personally recommend Rishad to any individual or firm for clarity and one step closer to destination.